The rollout of the COVID-19 vaccines has been challenging. Each state or county is determining eligibility for the vaccine in a different way. Communication from public officials is clear in some areas of the country and murky or non-existent in others. It can be difficult to secure an appointment for a vaccine and those appointments sometimes get rescheduled due to supply chain issues.
Even for those without disabilities, navigating the logistics of getting the COVID-19 vaccine is painful. For those with disabilities, finding information online about the vaccine and signing up for an appointment can be impossible due to accessibility barriers.
This eBook explores some of the common barriers and accessibility issues found on healthcare and local government websites and how to address them.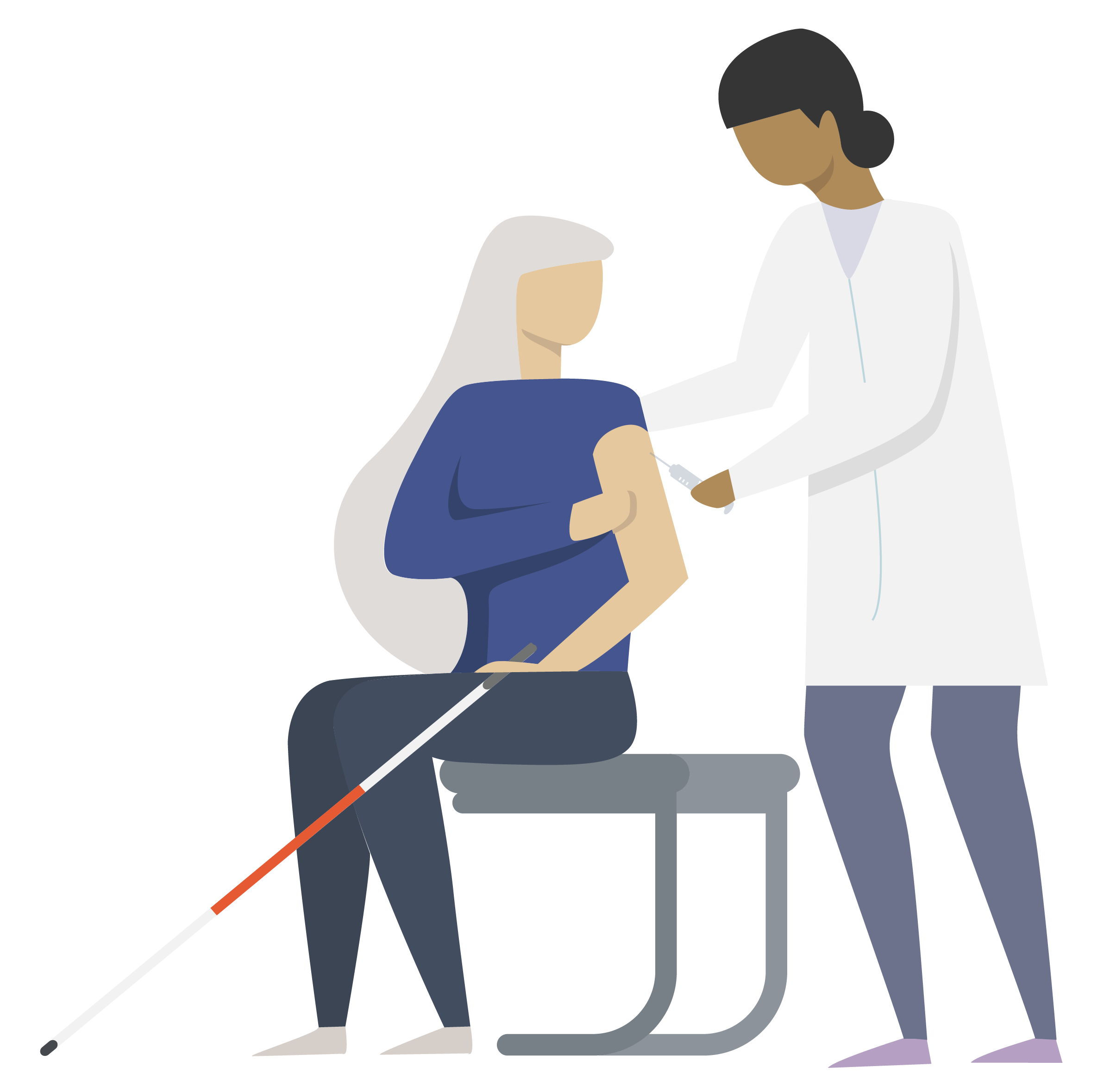 ---
Download the 10 Accessibility Barriers eBook