Testimonials
Testimonials

Considering Accessibility Upfront

"Level Access has allowed us to "shift left" with accessibility experts at the beginning of new projects, coding accessible solutions upfront instead of fixing issues later when it's more expensive."
Testimonials
Testimonials

Putting People First

"When we make our employee self-service products accessible, we help our customers reach and retain the best talent, remove barriers to the workforce for people with disabilities, and make our software easier for everyone to use."
Testimonials
Testimonials

Better Usability For All Users

"We're trying to be the best that we can, be it for our customers or own associates, when it comes to having a great experience online trying to achieve a goal."
Testimonials
Testimonials

An Outside-In Perspective

"Testing with Level Access lets us verify the user experience with real people with disabilities. That's critical to understanding how our site behaves using the assistive technologies residents depend on."
Testimonials
Testimonials

Accessibility = Inclusion

"We're obsessed with our members and making it easier for them to access all our services and manage their health. Accessibility fits right into that philosophy."
Testimonials
Testimonials

Direction That Software Alone Couldn't Provide

"Our partnership ensures we're addressing accessibility in the most comprehensive ways on a path and pace we can sustain-direction that software alone couldn't provide."
Testimonials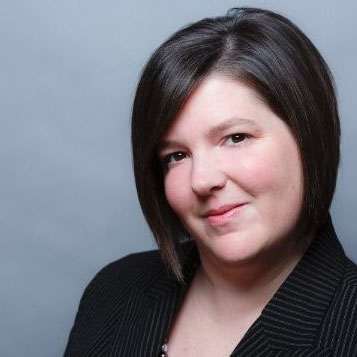 Testimonials

A Centralized Solution to Accessibility

"Level Access is helping make our accessibility program more sustainable, providing a centralized solution for consistency, education, and self-service."
Testimonials
Testimonials

Equality In Digital Experiences

"Accessibility and inclusion is all about equality. It means ensuring equal access regardless of an individual's ability in both the physical and digital worlds."
Testimonials
Testimonials

Putting Users First

"Consulting with native assistive technology users about their needs and preferences is the most impactful part of working with the Level Access team."
Testimonials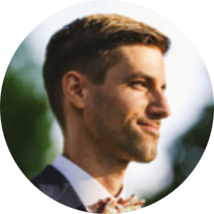 Testimonials

Bake In From the Beginning

"The key to our success is that accessibility is now baked in from the beginning. All teams consider it when designing and building solutions—and not just for compliance. Better accessibility and inclusion benefits everyone. Level Access helped define what accessibility means for not only our organization but the millions of students and recommenders who use the Common App each year."
Rated a Leader in Digital Accessibility, Governance, and Software 
Testing on G2.com
We are proud to be recognized by our customers as the leading web accessibility agency.
"The Level Access team is amazing to work with. They are flexible to your needs, direct in their feedback, and have uncovered some opportunities that we would have missed otherwise."
"Since improving our accessibility, we've seen a boost in SEO and organic search rankings. We've received great feedback from customers about the improved UX. Accessibility has improved Snapfish for everyone."
"Level access really knows what they are doing! I like the way their teams come together to help. We get prompt replies to all our questions and they've helped us reach our target of getting the website fully accessible."
News
Latest Digital Accessibility News
Start with our free tools
Explore our free tools to test for some common accessibility issues.
Blazing The Path In Digital Accessibility
Our numbers speak louder than words. We are leaders amongst web accessibility companies in our space and here's why.
Resources
Read all about it!
Get expert insights from our latest articles, ebooks, whitepapers, and more.