For many organizations, the first accessibility-related goal is to make the necessary improvements so they can ensure access to people with disabilities and reach compliance with their applicable laws and standards. But with a variety of solutions out there the best path forward can seem confusing and unclear.
Level Access has the greatest experience in working with organizations of all types to build a streamlined plan that helps them reach their compliance goals in the most efficient way possible while learning and adopting best practices for lasting success.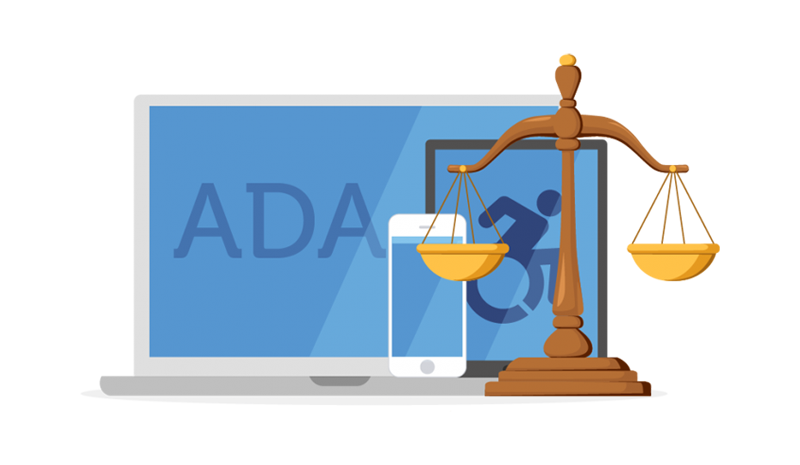 We help our customers reach their goals with solutions that include software, expert services, and tailored education, including:
Comprehensive and versatile reporting views that make fixes and improvements easier
Functional testing by people with disabilities using assistive technology
Expert insights that provide teams a better understanding of issues so they can avoid them in the future
Automated analytics that provide actionable information to guide ongoing efforts
Level Access helps teams achieve quick and meaningful process while putting the right pieces in place for sustainable accessibility practices going forward.