Our Story
We support businesses of all shapes and sizes.
Level Access has supported the accessibility initiatives of more than 2000 organizations from Fortune 500 enterprises, to public sector and government agencies, educational institutions, and private sector businesses of all sizes. Our industry-leading software, consulting, and training solutions provide the full 360-degree coverage needed to ensure accessible and compliant websites, mobile apps, software, and other technology, while protecting against legal risk.
We are proud to have a diverse team of engineers, programmers and consultants. Many on our staff have disabilities themselves, giving them a real edge in identifying needs and issues, and effectively testing and creating products and services with accessibility and usability in mind. In addition, more than half of our Accessibility Services staff has worked directly as staff and contractors for the Section 508 compliance teams in U.S. Federal Government agencies.
Our ultimate goal is to create a world where digital systems can be made readily accessible to users with disabilities—so digital technology can become a profound, empowering force in their lives.
Our Accessibility Management platform, AMP is the first and only FedRAMP authorized solution for web accessibility. FedRAMP authorization means government agencies have to follow a standardized approach to security assessment, authorization, and continuous monitoring for any cloud products and services that are sold to the government.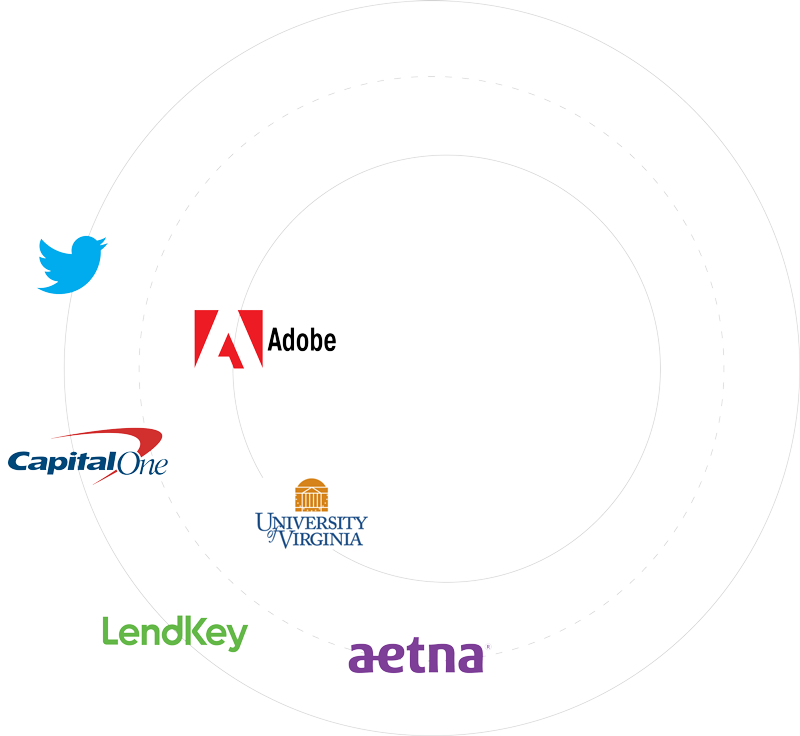 OUR CULTURE
We believe a company can succeed and be a positive force in the world.
This inward and outward impact is what makes working at Level Access so rewarding. Our team includes people of all ages, races, genders, faiths, and abilities, and this diversity of thought is one of our most valuable resources. Since we are a growing company, you can be a part of creating our dynamic future—a future with equal access to technology and digital equality for all.
Want to make the web a better place for people with disabilities?
We're hiring. Level Access is committed to creating a diverse environment and is proud to be an equal opportunity employer. Visit our Careers page for more information on working at Level Access and a list of open positions.
Awards + Recognition
We're proud to share some recent awards we've earned
Blazing The Path In Digital Accessibility
Our numbers speak louder than words. We are leaders in our space and here's why.
25
Years of Digital Accessibility Expertise
7x
Inc 5000 Fastest Growing Company
Leader in Website Testing on G2 Crowd
Over 5 million buyers leverage G2



"We're trying to be the best that we can, be it for our customers or own associates, when it comes to having a great experience online trying to achieve a goal."
"Testing with Level Access lets us verify the user experience with real people with disabilities. That's critical to understanding how our site behaves using the assistive technologies residents depend on."
"We're obsessed with our members and making it easier for them to access all our services and manage their health. Accessibility fits right into that philosophy."