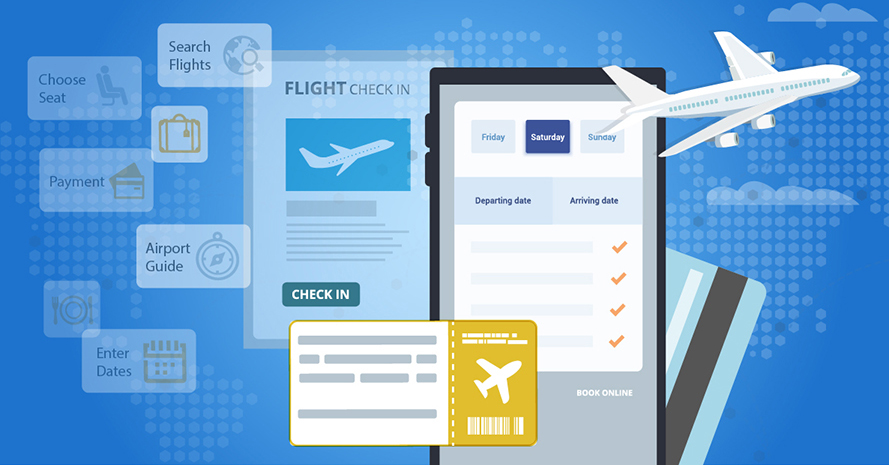 Last week, the Department of Transportation (DOT) announced agreements with three airlines to expand accessibility for individuals with disabilities.
Under the agreements, Alaska Airlines/Virgin America and Spirit Airlines would both greatly expand their use of accessible airport kiosks, while All Nippon Airways (ANA) would make its mobile website accessible to individuals with disabilities.
Current DOT rules require that 25% of airport self-service kiosks must be accessible by December 12, 2023. Any kiosks installed in US airports after December 12, 2016, must be accessible, until the 25% threshold is met. DOT regulations also require airline websites to be accessible, although this does not specifically extend to mobile websites and apps.
The three airlines self-reported their temporary inability to comply, and ultimately reached agreements with the DOT in lieu of enforcement actions.
According to the agreements, Spirit Airlines has agreed to make at least 50% of its kiosks at American airports accessible by December 31, 2017, and Alaska Airlines/Virgin America has agreed to do the same by December 31, 2019. Both airlines also agreed that they would only install accessible kiosks in the future.
ANA, on the other hand, has agreed to make its mobile site conform to the W3C Mobile Web Best Practices guidelines and consult with individuals with disabilities regarding its mobile site's accessibility by November 2018.
Airlines that do not meet the DOT's requirements risk possible enforcement actions and settlement agreements that can impose burdens well beyond what was legally required in the first place. Being proactive on accessibility can also, in many cases, minimize the risk of private actions under the Americans with Disabilities Act and other accessibility laws.
This blog post is for informational purposes only and does not constitute legal advice.
---