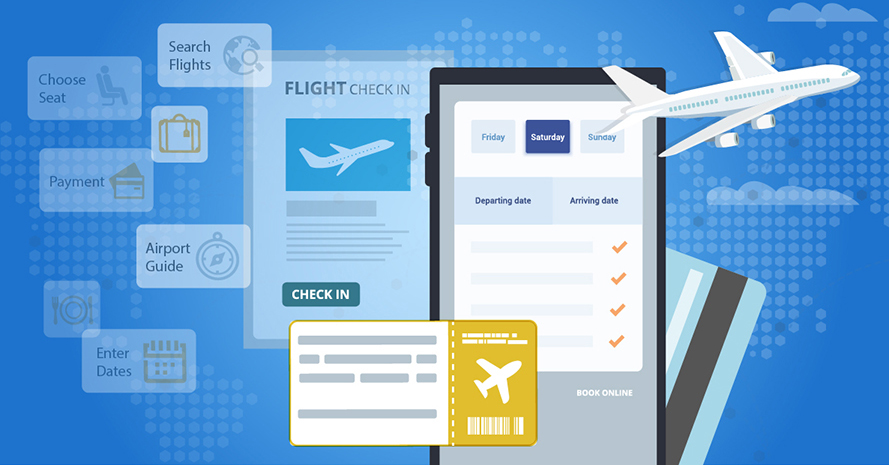 On November 12, 2013 the Department of Transportation (DoT) issued rules (DOT-OST-2011-0177-0111) regarding the accessibility of carrier websites and ticket kiosks, which will require these sites and kiosks to be accessible to people with disabilities. The final rule was published in the Federal Register (FR Vol. 78 No. 218) on November 12, 2013 and went into effect on December 12, 2013. The principal provisions were published to 14 CFR 382.43 Must information and reservation services of carriers be accessible to individuals with visual, hearing, and other disabilities? and 14 CFR 382.57 What accessibility requirements apply to automated airport kiosks?
In the final rule the DoT defined potential scenarios in which carrier websites could indicate their compliance. This included, potentially, requiring carrier sites to post WCAG conformance statements that define the level of compliance of a site against the WCAG conformance requirements. Unlike the Section 508 requirements the WCAG has extensive rule related to making conformance claims that would well serve the Department in this respect.
Upon analyzing these requirements the Department adopted not to require carriers to address any specific accessibility compliance approach. Instead the department encouraged carriers to utilize one of a variety of self monitoring approaches for ensuring compliance. In addition, however, the Department noted that it intends to engage Web site accessibility experts to check the compliance of carrier Web sites. This will allow the Department to provide both recommended corrective actions and, if needed, take enforcement actions against non-compliant organizations.
---